UPDATE - March 03/06
Judges-

Cindy Yhap
Jephunneh Lattiboudeaire
Alicia Carpio
Rhonda Paulino
Mike Hillier
Mike Overandd
Stacy Anderson
Thank you all for coming out to the first set of try-outs.
There has been a bit of complications with the Vice Principals at Notre Dame CSS.
Fortunately, the majority of the executives are willing to carry on the show outside of school grounds.
As stated in our meeting - this will allow for more creative freedom, and alot bigger and better things.
We will be posting information here from now on.
Our next step is to delegate jobs to each individual and select positions or 'titles.'
Please have all information about the venue ready asap so that we can find out what our budget should look like and make reservations.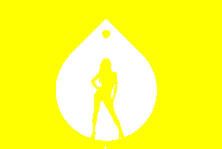 The Phenomenon